<< Easter 2012 Christmas 2012 >>

Special EPISODE – HALLOWEEN 2012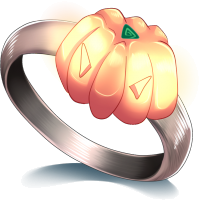 This ring gives you access to the Halloween 2012 Special Episode.
You can buy it in the Jewelry Shop for 100 APs, and put it on in your Jewelry Box.

This year for Halloween
become a witch's apprentice
and help the witch in her experiments.
Video Preview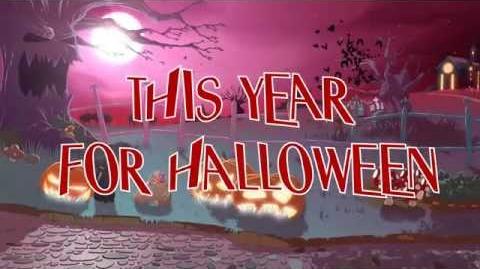 Summary
[Summary of episode here]
Date Outfits
| Picture | Who it is for | Cost |
| --- | --- | --- |
| | Automatic | Free |
Hidden Gifts
Picture
How to get
• Look inside through the window.
• Look inside the cauldron.
• Choose to catch a bat.
• Look away when the witch is putting
the spiders in the cauldron.
Quest Items
| Picture | Purpose | Where to find |
| --- | --- | --- |
| [Picture Here] | [Description of purpose] | [Description how to find] |
Illustrations
Episode Exclusive Backgrounds
Episode Guide

Here is the solution guide for the Halloween 2012 Special Episode
---
There is no official guide for this episode yet.
Sorry for the inconvenience!
That's the end of this guide!!
Ad blocker interference detected!
Wikia is a free-to-use site that makes money from advertising. We have a modified experience for viewers using ad blockers

Wikia is not accessible if you've made further modifications. Remove the custom ad blocker rule(s) and the page will load as expected.