This is where you can find more information about the characters at Sweet Amoris, Special Characters and Beemoov staff! You can also find fan icons here for some characters. Every character has at least one, except for a few characters: Priya, Ms. Delanay and the parents. The Beemoov staff also have no fan icons.
Characters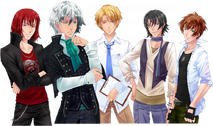 Dateable Characters
Semi-dateable Characters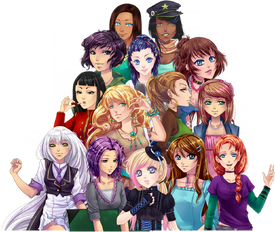 The girls
Adults
The parents ('parents of')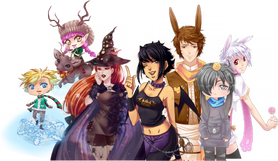 Special
Beemoov Staff
Ad blocker interference detected!
Wikia is a free-to-use site that makes money from advertising. We have a modified experience for viewers using ad blockers

Wikia is not accessible if you've made further modifications. Remove the custom ad blocker rule(s) and the page will load as expected.